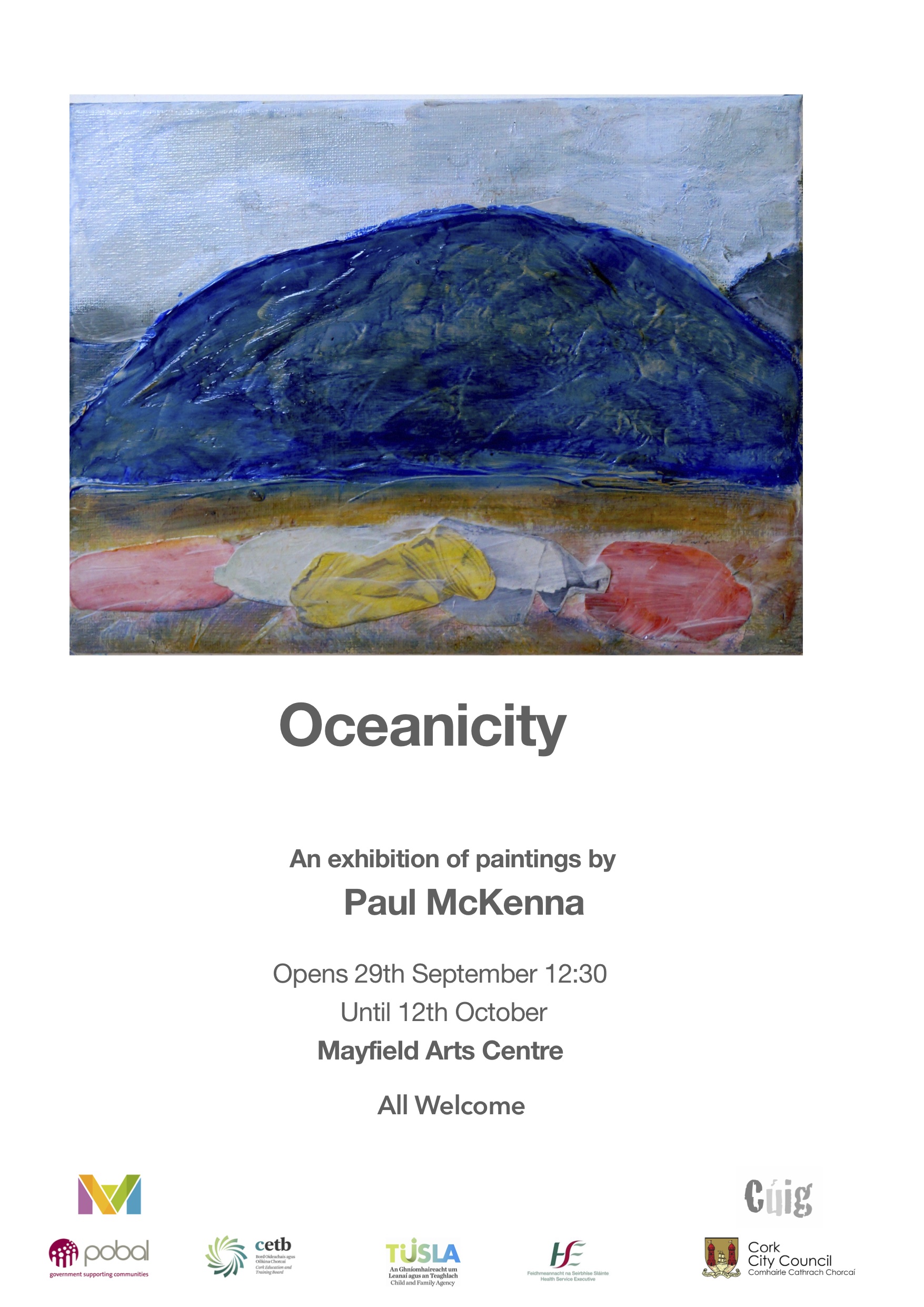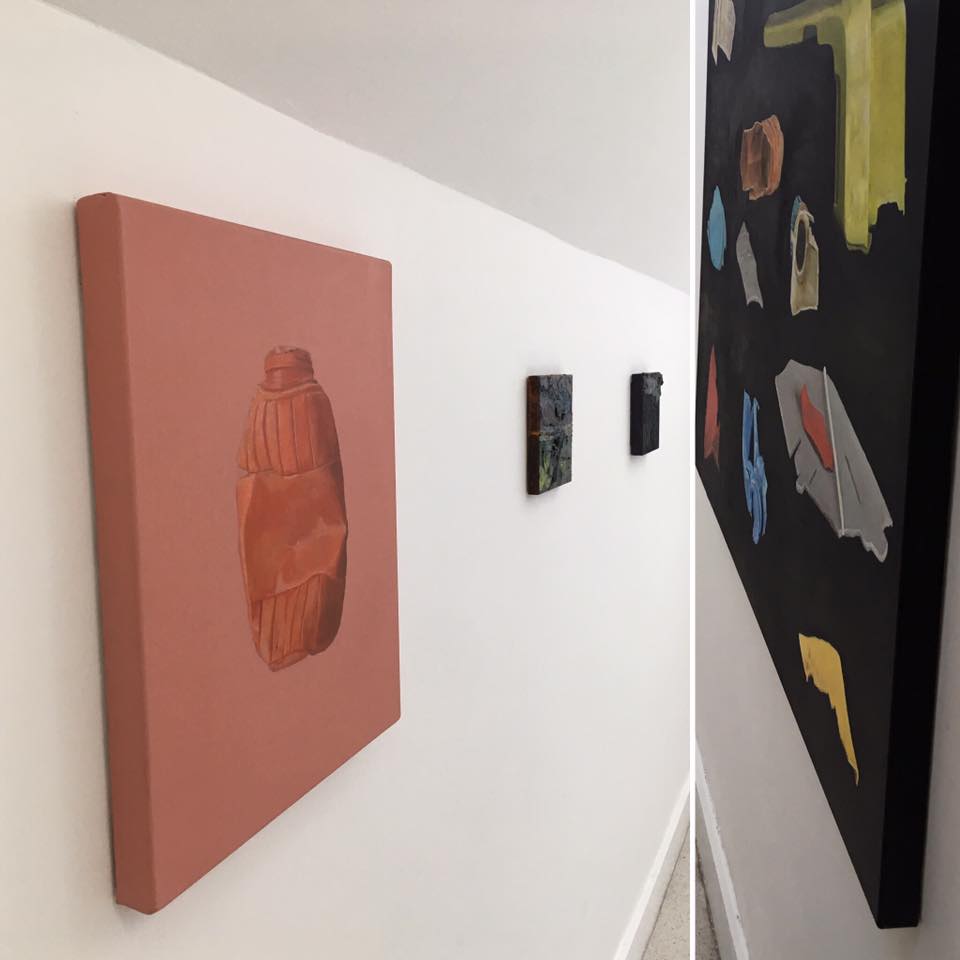 Still running at Mayfield Arts Gallery is 'Oceanicity' A series of paintings by Cork artist Paul McKenna.
The Irish landscape has dramatically transformed in the past 100 years since the widespread availability of plastics. This throwaway, but durable material now litters the Irish shores, which once had inspired the painter Paul Henry in his idealised depiction of this sublime landscape.
This body of work stemmed from a rejection of Paul Henry's idealistic concept of the Irish landscape. Henry chose to ignore and paint out modern elements of the environment in order to portray a romantic illusion of Ireland. McKenna rejects this approach and challenges the notion of the ideal. He aims to connect with the authenticity of the modern landscape, refusing to omit the unconventionally beautiful. This proposes a contradiction in the artist's work- facing both an abject reaction to the presence of these plastics, while simultaneously finding beauty in an acceptance of it.
'Oceanicity' will run until October 13th.