Youth Arts
Mayfield Arts has run youth arts programmes with local school groups and youth organisations in the Mayfield Community and throughout Cork city over many years. We offer creative programmes in consultation with local schools and according to funding received and engage young people in after schools activities.
We support young people in developing arts based projects according to their interests and support them to access funding where possible to realise their visions.
Youth Initiatives
With the support of Léargas, we have supported many young people in running Youth Initiative projects. Young people have organised arts festivals, pop up craft cafes, written and performed plays with children, and facilitated workshops in street art & graffiti But most of all, they have made a difference in our community, showing the people around them what young people can achieve by working together. Check out some of our past projects: Youth Initiative Projects
Summer Art Camps
Mayfield Arts runs Summer Art Camps for young people in the local community. Art camps range from ages 5-8 years and 8-12 years.
---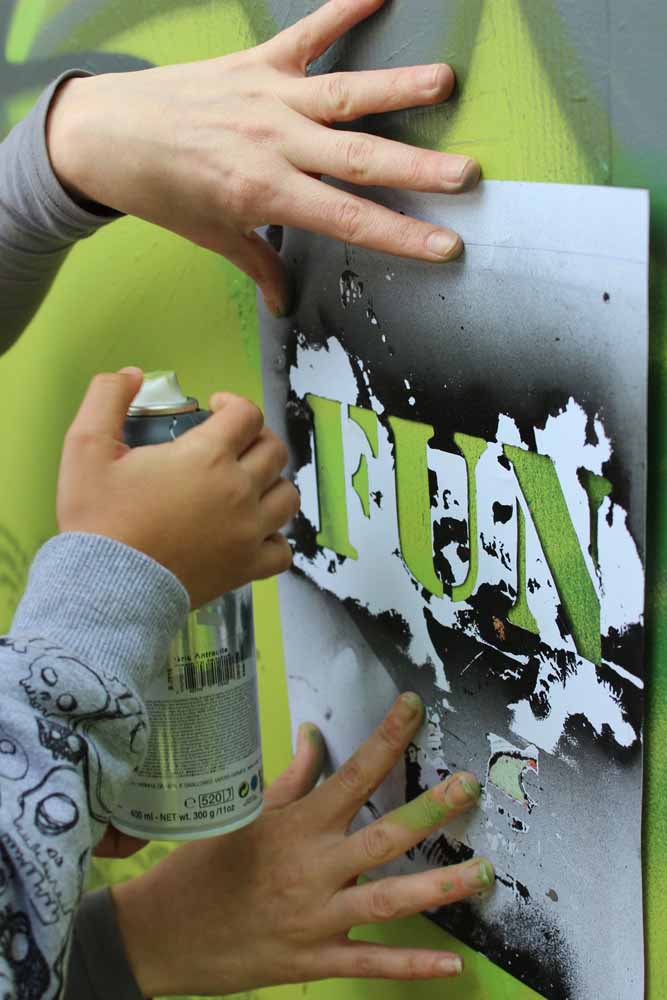 ---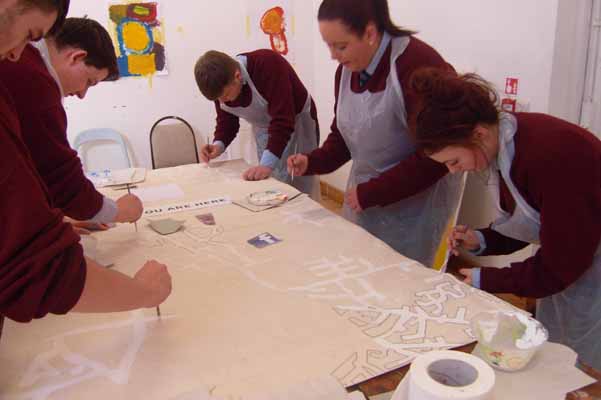 ---